Gold Forex Institute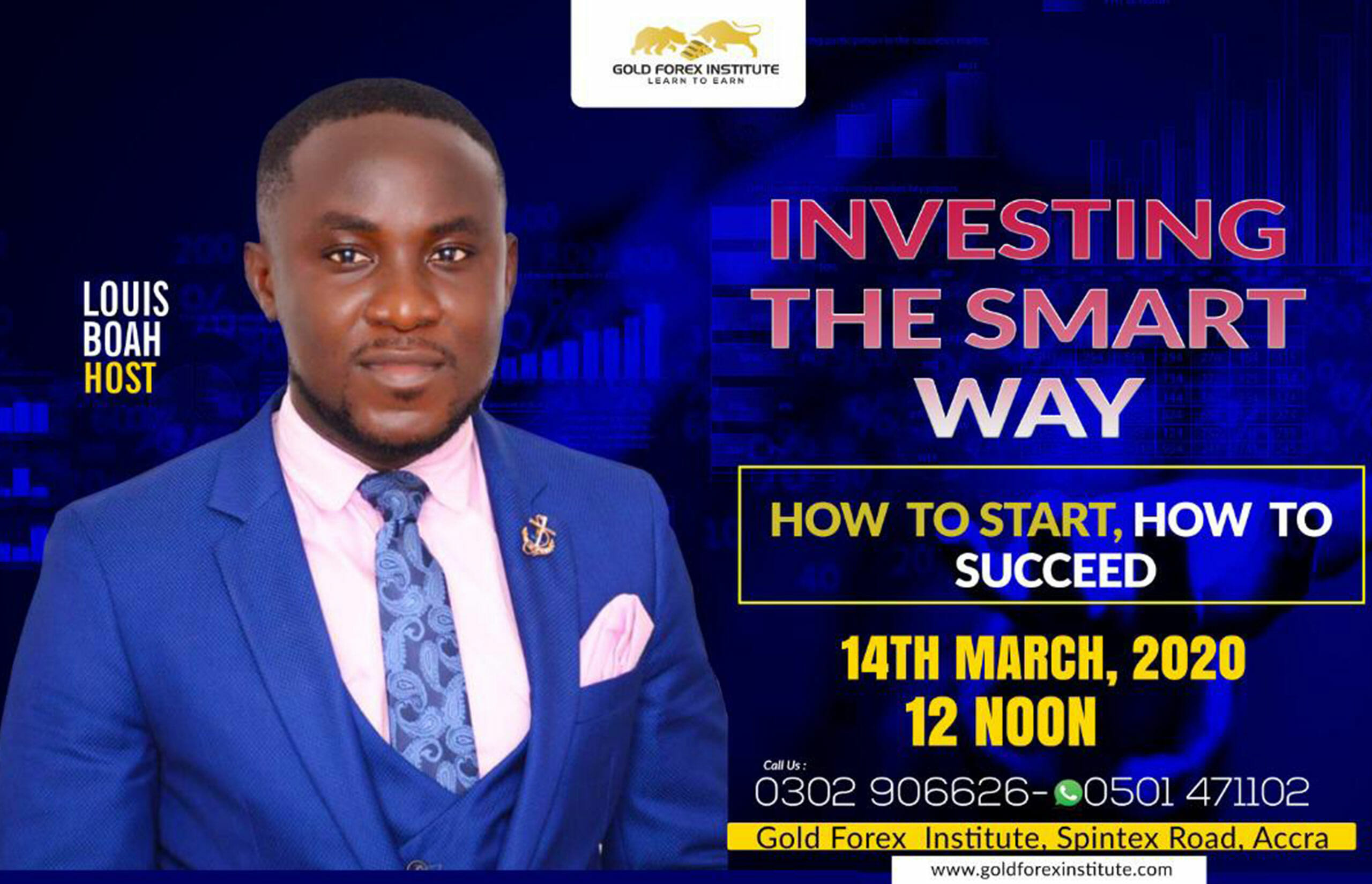 Investing the Smart Way (How to Start, How to Succeed)
days

hours

minutes

seconds
LEARN FROM THE PROFESSIONALS
Here at Gold Forex Institute, we believe that a trader's potential to succeed comes from understanding the markets, knowing your risk appetite and being disciplined.
This seminar is set to equip participants with a piece of in-depth knowledge in the forex industry and how to maximize your earning potentials by understanding the financial benefits available due to the revolution in the financial markets.
Participants will be taken through steps to take advantage of the use of mobile apps on iPhone and Android to access real-time data, analyze currency exchange prices (Dollar, Euro, Pounds, etc) and place winning trades to make consistent profits to increase your income.
Why you should attend
Learn about the fundamental concepts of forex trading
Learn how to get started as a forex trader
Learn about risk management strategies in forex to avoid losing all your trade money
Meet and network with fellow traders
Meet with the CEO and the Team at Gold Forex Institute
Register - Investing the Smart Way